Electrical Safety Training
Learn about Arc Flash electrial training offerings.
Training Solutions
All employers are required to provide workers with "Arc Flash" electrical safety training. The type of training is defined by the applicable Standards in North America; NFPA 70E (USA) and CSA Z462 (Canada). Both Standards are technically harmonized. Employers must ensure that all workers receive adequate electrical safety training, including both Qualified Electrical Workers and Unqualified (Non-Electrical) Workers.
The following training requirements are specified by NFPA70E and CSA Z462:
Training shall apply to all workers exposed to electrical hazards.
Workers shall be trained to understand the risk associated with electrical energy.
The training shall cover safety-related work practices and procedural requirements.
Worker training shall be specific to job or work task assignments.
Workers shall be trained to identify and understand the hazards and possible injury.
There are different types of training that could be utilized to meet these training requirements such as classroom, on-the-job, or both. The type and extent of training required is determined by the risk to the worker.
Acceptable Types of Training
The classroom training requirement could be either a physical or virtual classroom. Instructor-led courses delivered in a physical classroom environment are the most popular delivery format. However, advances in adult-oriented eLearning course development now provides a credible, viable and compliant alternative. As we continue to evolve with more innovative training formats, the possibilities become:
Instructor-Led Classroom
E-Learning (Virtual Classroom)
Blended Learning
Courses are available in both the USA and Canada. Contact us for more details.  We can create a customized solution to meet your training needs.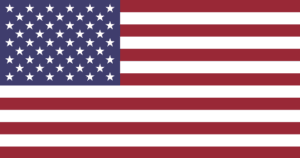 Qualified Electrical Workers based on NFPA 70E 4 hour runtime, virtual workplace scenarios, training certificates awarded.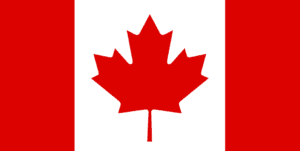 Qualified Electrical Workers based on CSA Z462 4 hour runtime, virtual workplace scenarios, training certificates awarded.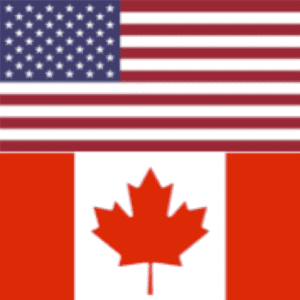 Non-Electrical Workers Awareness 1 hour runtime, USA & Canada compliant, training certificates awarded.