Why Oberon?
The original innovator of Arc Flash products, Oberon is dedicated to engineering, testing standards, and being American made. We can't stop and won't stop providing for our customer's safety.
Introducing the Oberon Arc Flash Blanket Cube!
Add extra protection for your workspace with the Oberon Blanket Cube.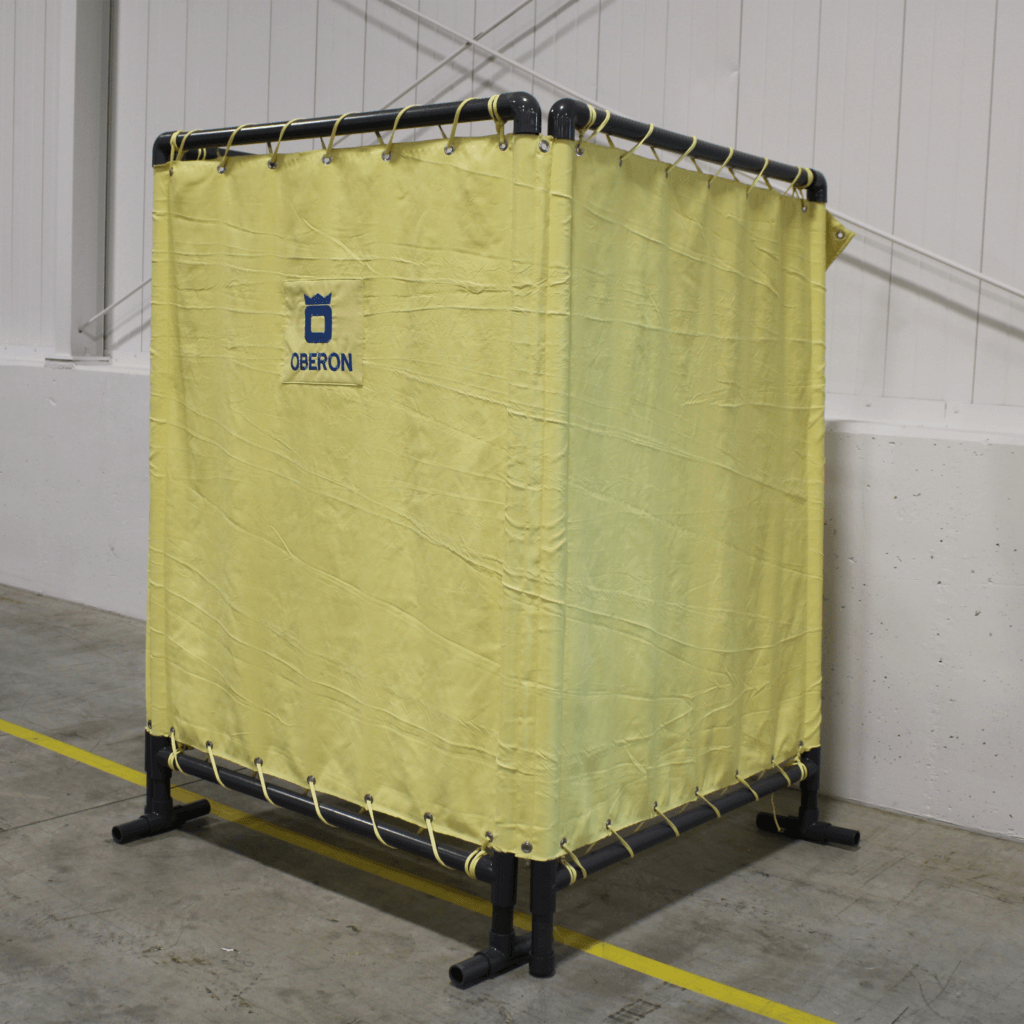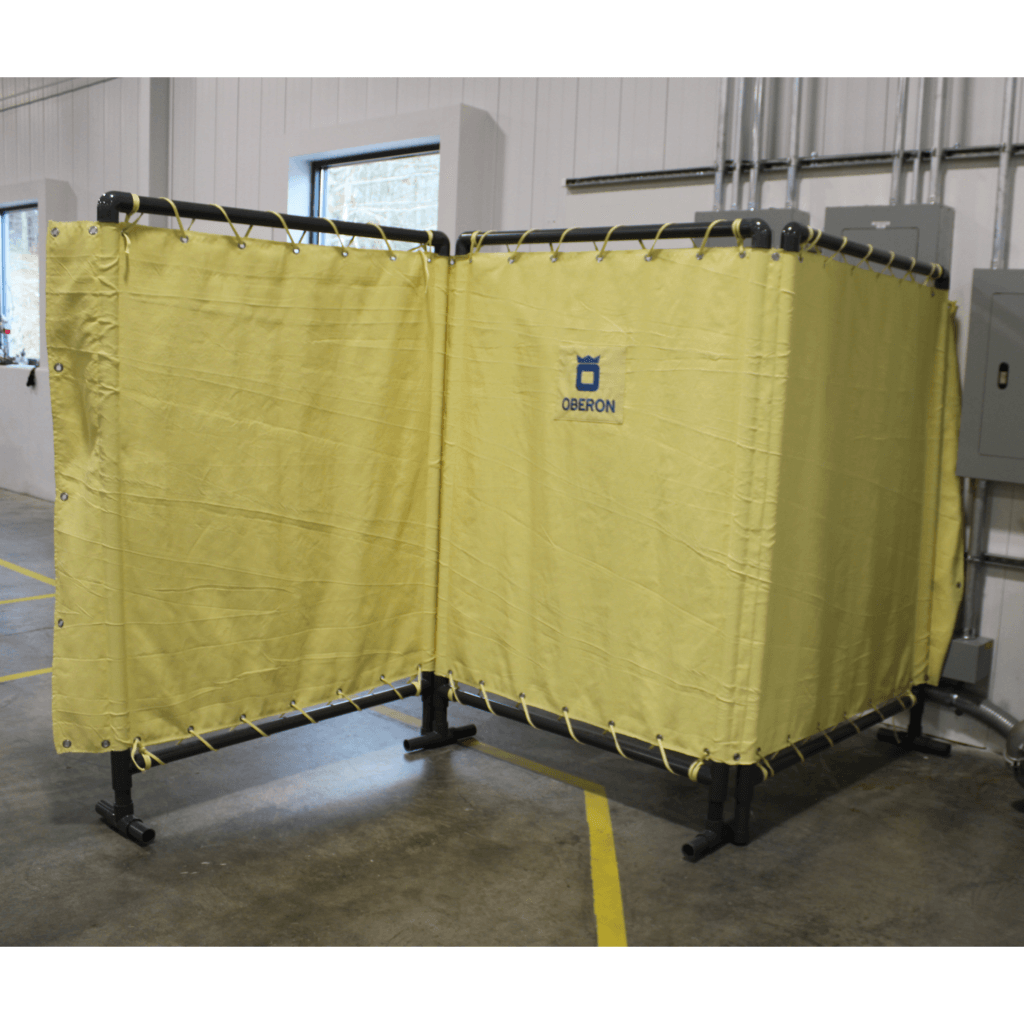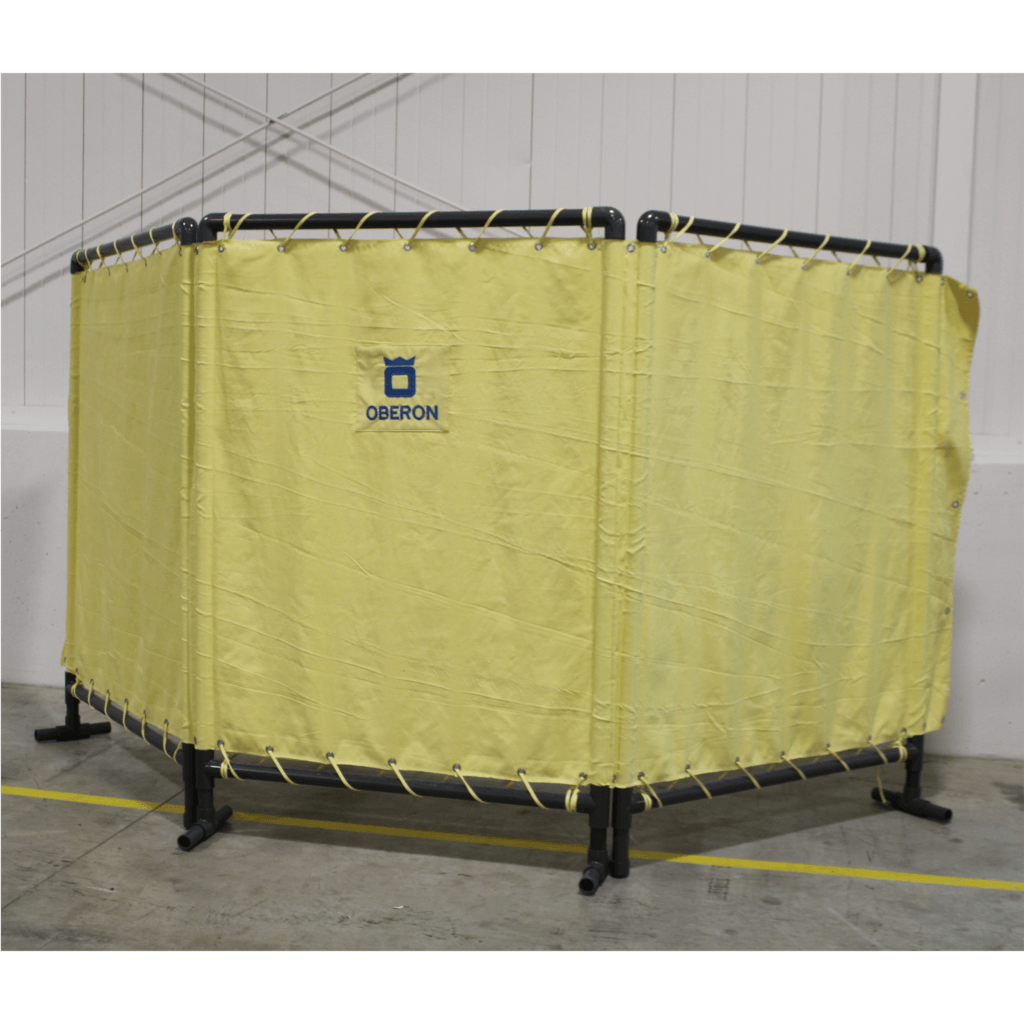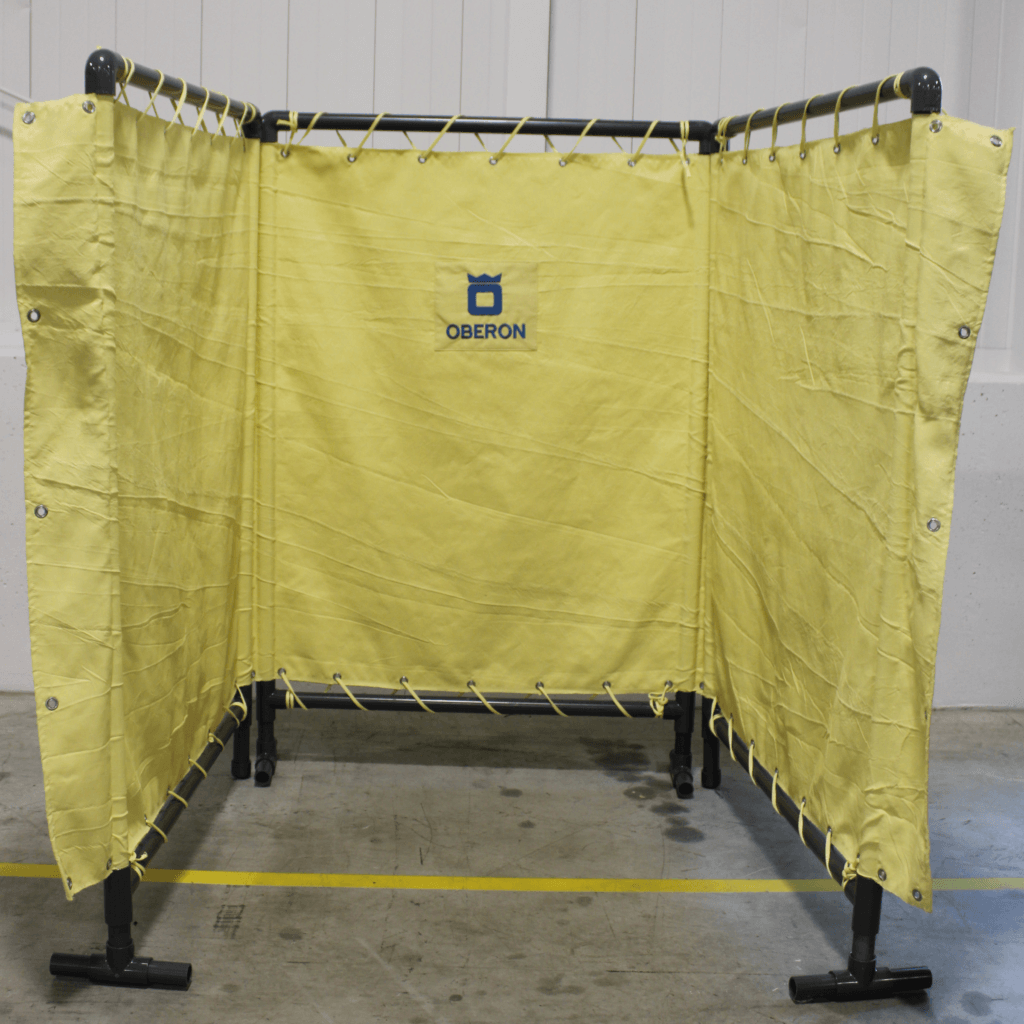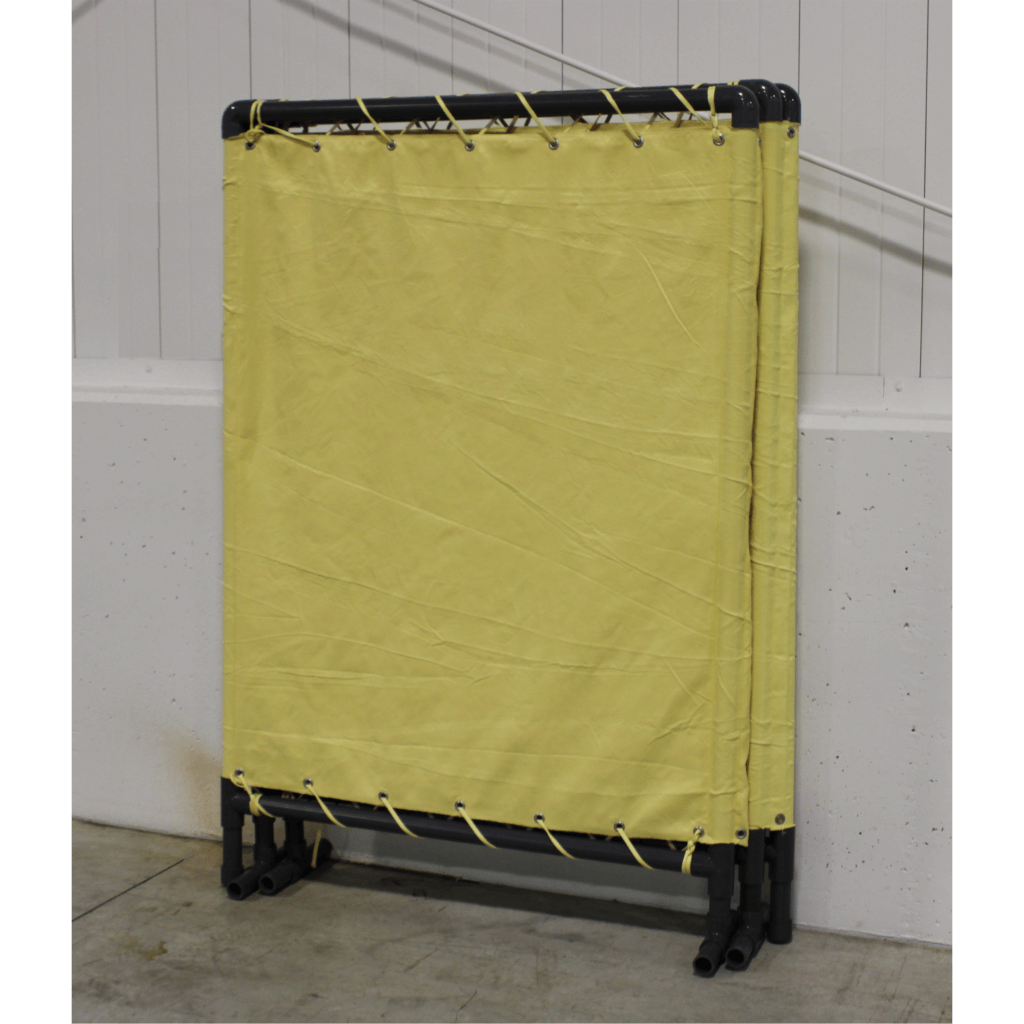 Order your Blanket Cube Today!
Oberon Company has a new manufacturing building!
HOT TOPIC: HOW TO DISINFECT AND CLEAN PPE
Cleaning arc flash suit kits and face shields is a breeze with the right tools + tips.
Arc Flash PPE Suits
We invented and continue to innovate in Arc Flash Products.
TOP SELLERS
Yes, this is our new collection, check it out our new arrivals.